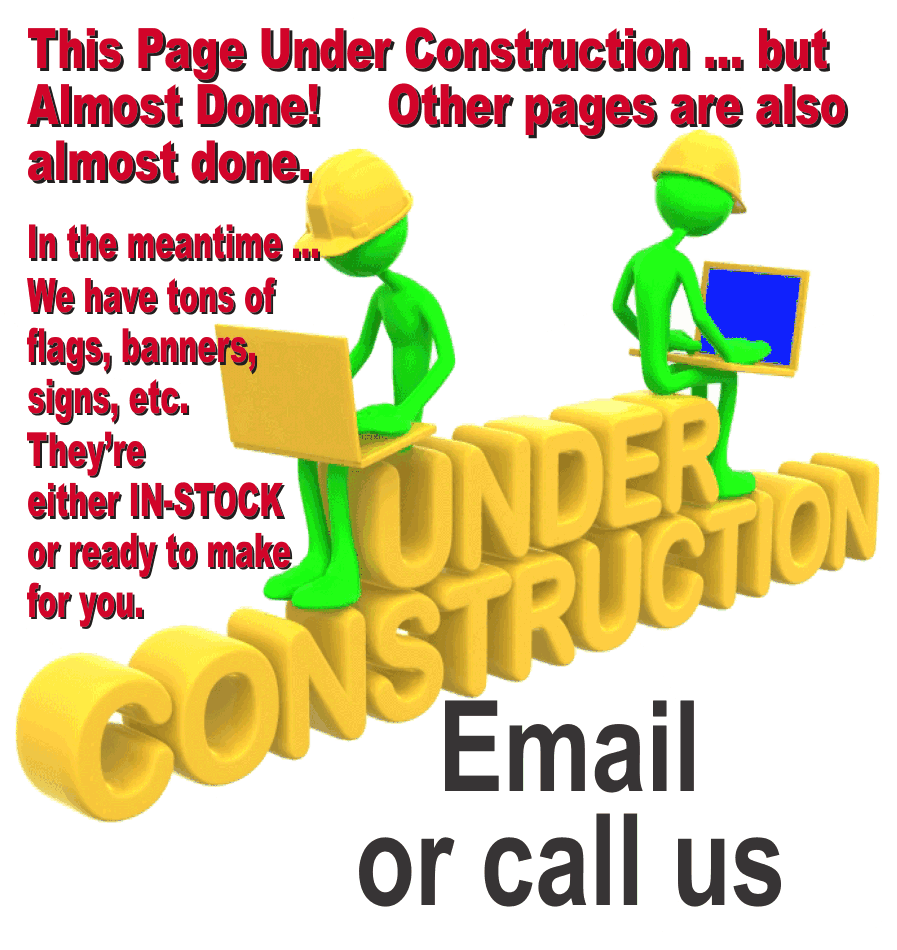 school/Sports team signs & Banners
We make all kinds of signs/banners for schools, their sports teams, and house/travel league sports. We've also done sponsorship signs that have been put up on the fences of high school football and baseball fields all over Fairfax County.
We can do any sport, organization or club.
Email us if you are interested in making these kinds of signs.
In your email, please include:
1. Your Name and Phone #
2. Description of what you are looking for
3. Quantity
4. When you need it