Ask us about Team Printed Jerseys!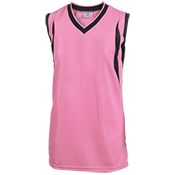 For t-shirt imprinting, our minimum is 12 shirts. Keeping the imprint the same size and color, you can mix sizes and shirt colors. And if it fits, you can include aprons and tote bags for the quantity price as long as the total is 12 or more pieces and the transfers are the same color and size.

Each shirt is $12.95 each if the design is in one color. Price increases w/ multiple colors.

We do not imprint on customers' own shirts. We do make exceptions if the quantity is at least 50 shirts and
the fabric is acceptable for our system. We normally use GILDAN, JERZEE, AUGUSTA, and some
others. We try to use the same shirts as local high schools.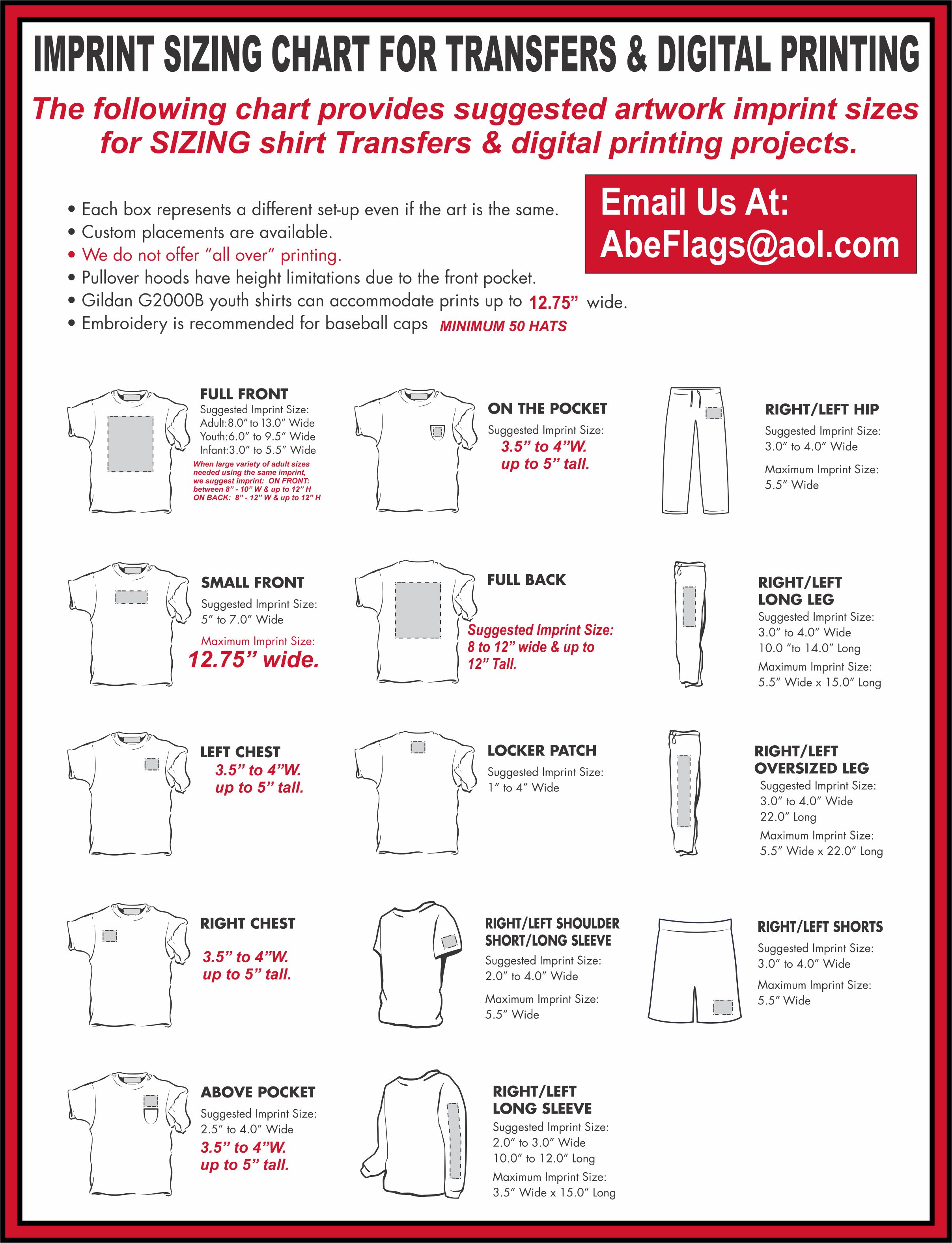 We provide custom jerseys with Name, Number, and Team Logo for many sports teams in the area.