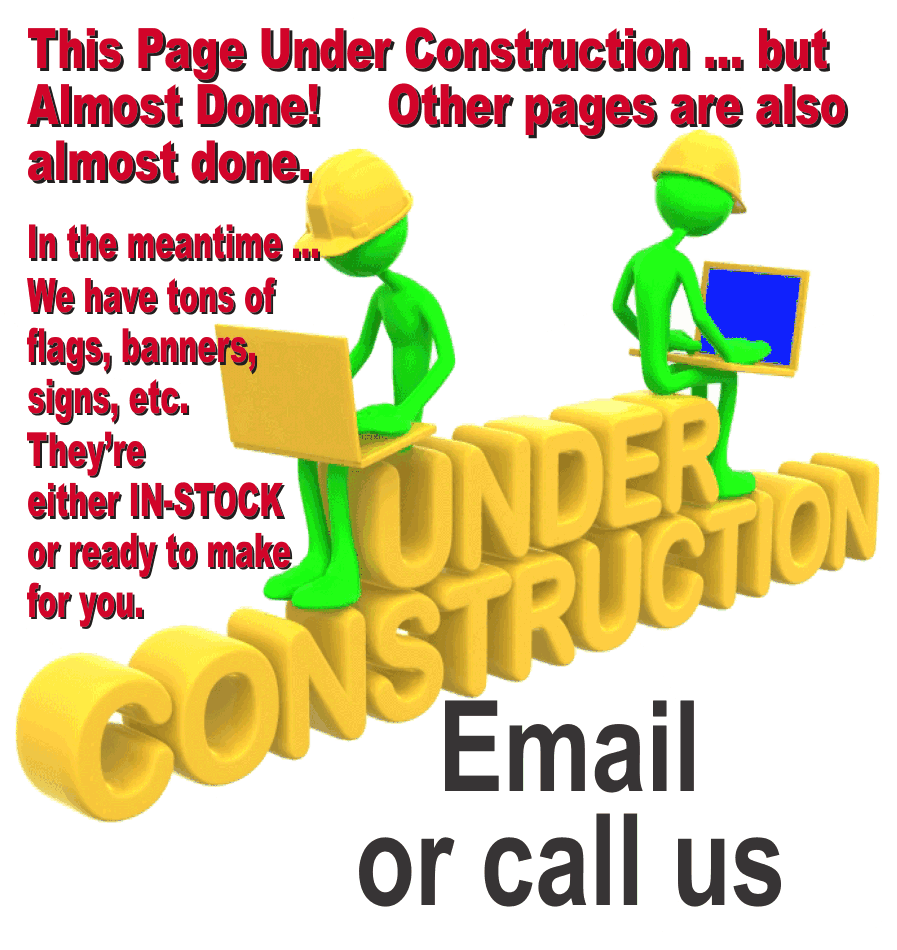 how to order your vmi banner(s)
Here is what we need in order
to make your banner(s).

After you've decided what you'd like to order, please
email us the following information:
You can copy & paste this guide on your email
you send to us.
1. Your Name
2. Your Cadet's First & Last Name
3. Your Cadet's Class of (Year)
4. Shipping Address
5. Billing address if different
6. Store pickup: If you or a friend will pick up
from our store, please let us know the details.
7. Your Email Address
8. Your Phone #
9. We ship VIA UPS. Your Phone & email will be
added to UPS Tracking.
10. Delivery: Usually 5 to 7 days.
Once we receive the above information, we will
send a mock-up of your cadet's banner and ask
you to call in a credit card (Visa/MC/Amex) or use
PayPal.com. Our PayPal Account is our email
address, which is: AbeFlags@aol.com